Feel the difference of owning a Durma machine!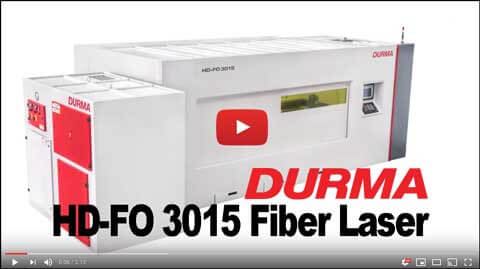 The HD-FO 3015 Fiber Laser:
High Quality, Low Energy Consumption Cutting at
a Low Operating Cost!
Click here for more info.
MMT Productivity is now your exclusive provider of Durma metal fabricating equipment and machines in the Rocky Mountain region. The Durma metal fabricating equipment plant in Michigan manufactures premium fabricating machine tools such a as CNC press brake machines, punch turret press machines, laser machines, shears, ironworkers, plate rolls and angle rolls.
When you purchase Durma metal fabrication equipment from MMT Productivity, you not only get quality fabrication machinery, you also have access to our complete line of services and products – tooling and accessories, robotics and automation, applications support, local service, preventive maintenance, and parts and inventory management. For more information on Durma products, please contact our machine tools sales department.